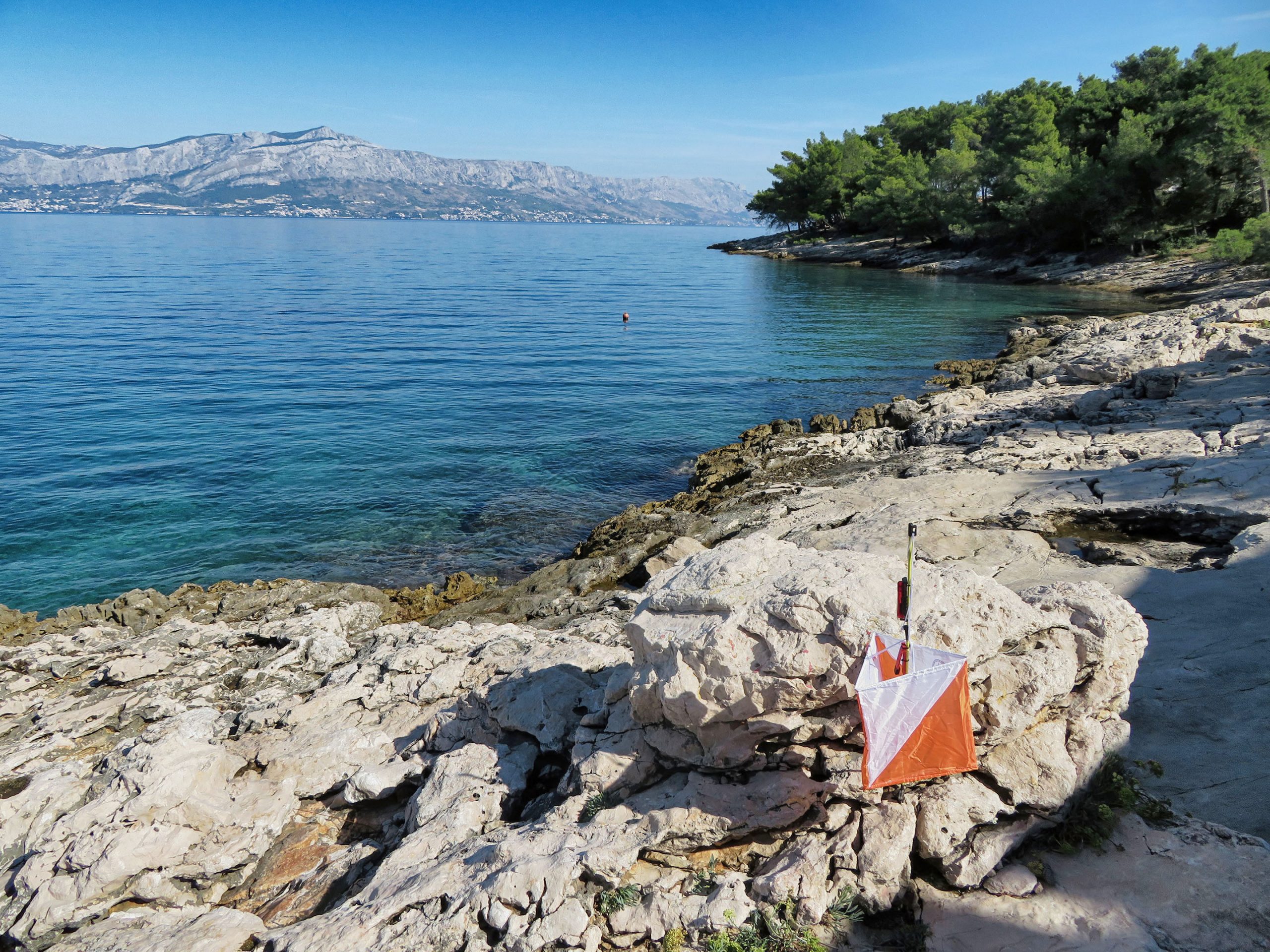 BrOC
Brač Orienteereing Championship 2-4. October 2021
OK Maksimir invites you to:
BRAČ ORIENTEERING CHAMPIONSHIP
Three-day event od the beautiful island of Brač.
Run across grazing country, through pine forest and fishing villages.
Complete your experience by exploring the island, enjoying local food
and swimming in the Adriatic sea
NEWS
06.05.2021.
Excellent news from Brač! Less then five months from race, our mapmaker Valentin is hard at work. He managed to send us few pictures. So you can appreciate that terrain will be quiet challenging, but also wildly and magically beautiful. A lot to enjoy on an up-to-date map. We are hoping that you are well and have enough opportunity to prepare for magnificent BrOC experience.
10.02.2021.
Times are uncertain but we are as always eager to prepare a memorable BrOC event at he beginning of the October.
Our plans include four races (a long, two sprints and a middle) in three days (Saturday to Monday) and on three new and a renewed map.
Check the details in the invitation. Entries are open till 20th September. We hope that till then pandemic will wane and travel and gathering restrictions will be eased so we may once again enjoy wonderful Mediterranean island of Brač, interesting orienteering and meting with friends.
This year even more so since we celebrate OK Maksimir's 40th anniversary!
Hope to see you on Brač!