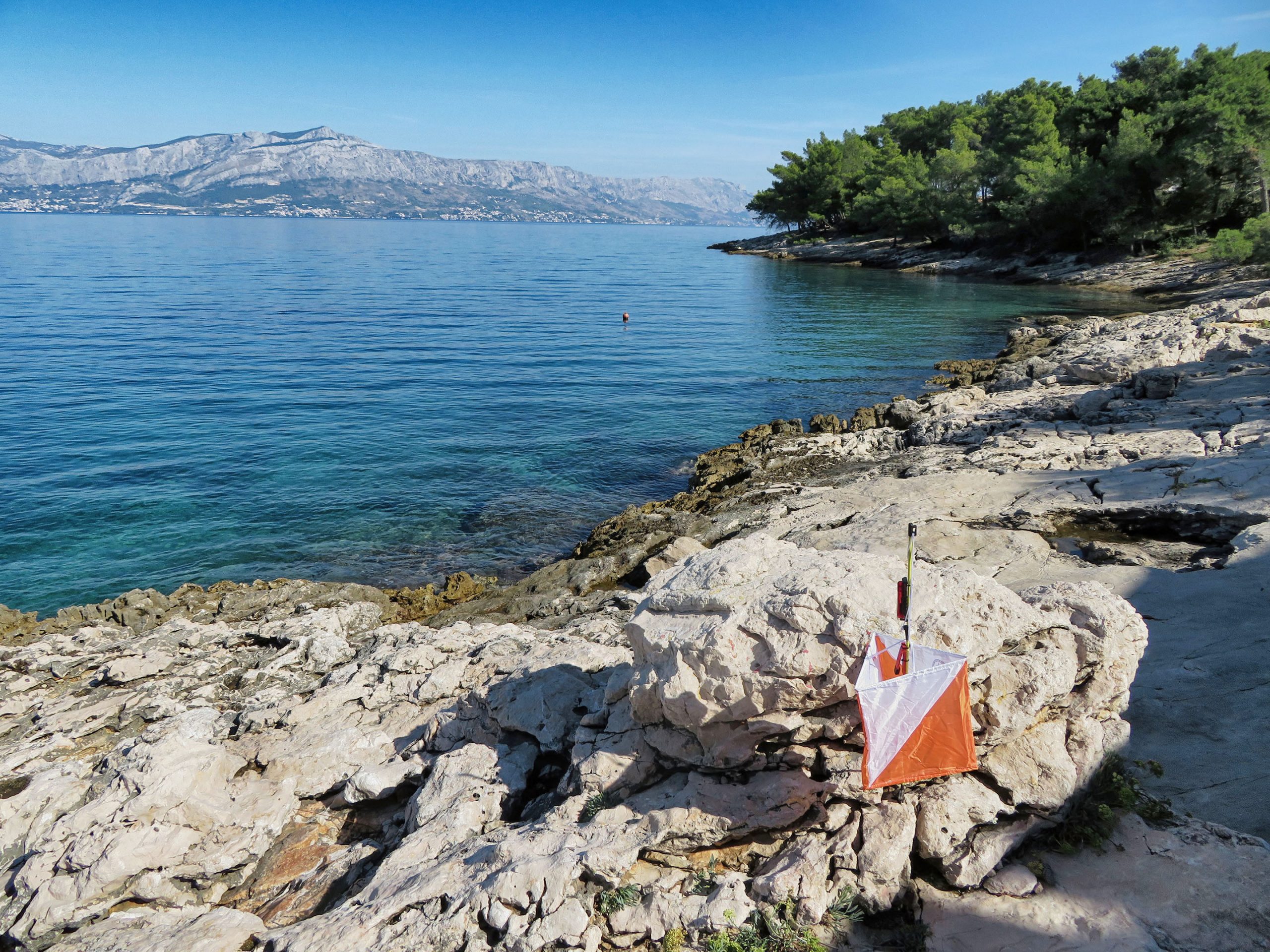 BrOC
Brač Orienteereing Championship 2-4. October 2021
OK Maksimir invites you to:
BRAČ ORIENTEERING CHAMPIONSHIP
Three-day event od the beautiful island of Brač.
Run across grazing country, through pine forest and fishing villages.
Complete your experience by exploring the island, enjoying local food
and swimming in the Adriatic sea
NEWS
18.05.2021.
Last years we showed you some easy areas. It is time to get serious. New area will be more challenging, both technical and physical. After all, long distance demands hard orienteering.
Sunday morning will also give you a new map. Sprint area in village Selca. Made in August last year by Mario. Hopefully, this COVID-19 situation will not stop us from running on that map like last year.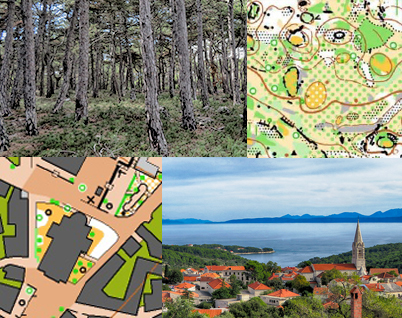 06.05.2021.
Excellent news from Brač! Less then five months from race, our mapmaker Valentin is hard at work. He managed to send us few pictures. So you can appreciate that terrain will be quiet challenging, but also wildly and magically beautiful. A lot to enjoy on an up-to-date map. We are hoping that you are well and have enough opportunity to prepare for magnificent BrOC experience.