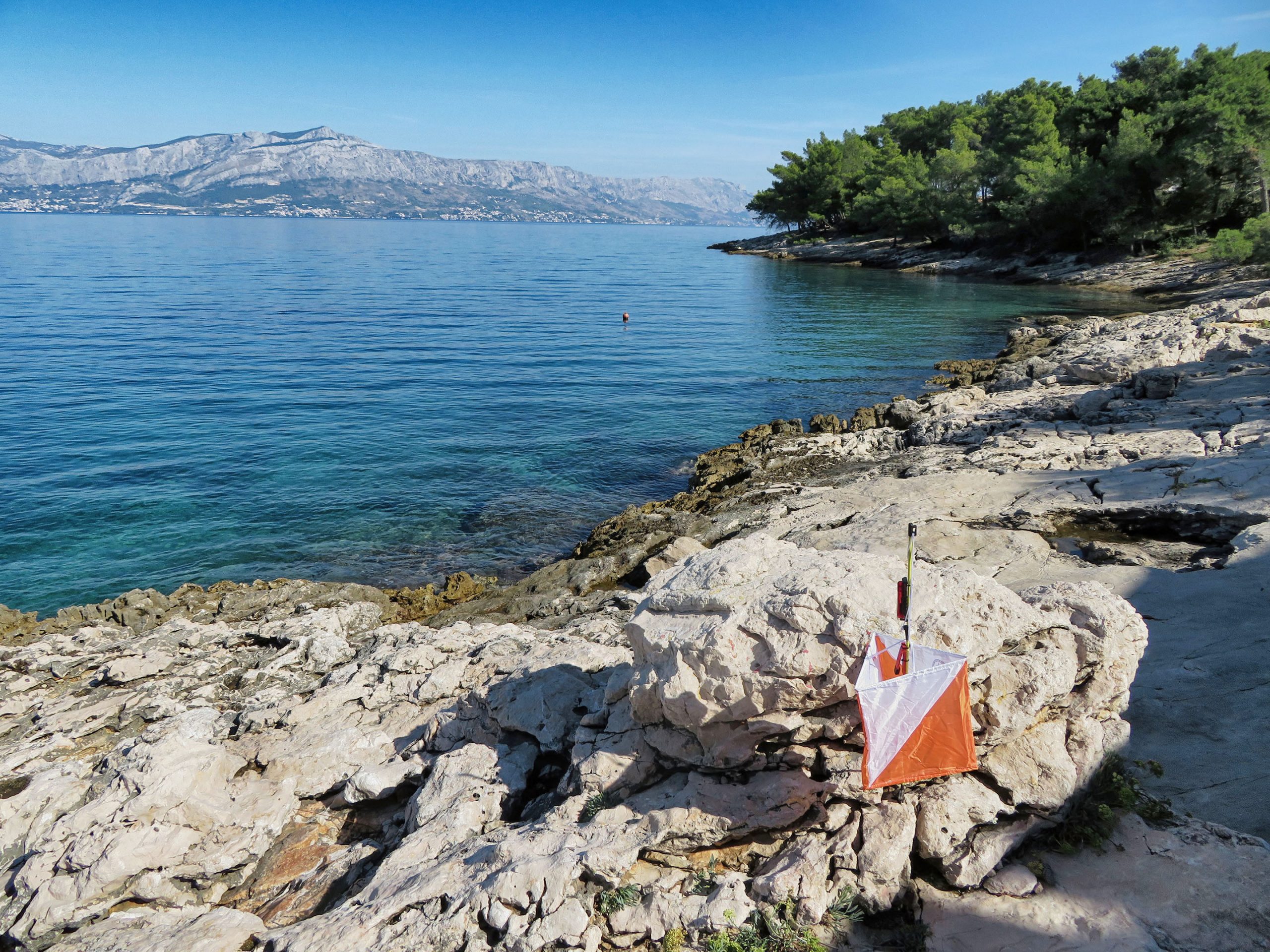 BrOC
Brač Orienteereing Championship 2-4. October 2020
OK Maksimir invites you to:
BRAČ ORIENTEERING CHAMPIONSHIP
Three-day event od the beautiful island of Brač.
Run across grazing country, through pine forest and fishing villages.
Complete your experience by exploring the island, enjoying local food
and swimming in the Adriatic sea
NEWS
19.06.2020.
Here are our new plans for O-BrOC 2020!
It will still have four races but in three days:
We'll begin on Friday evening with night sprint in Postira.
Saturday morning is reserved for National Championship in Sprint on a new map in Selca, and afternoon for middle distance on already known map of Gažul.
On Sunday morning another middle distance on a new map in magic dalmatian black pine habitat.
See invitation for more details, follow news and updates on web and Facebook pages.
We'll keep our fingers crossed that epidemiological situation will improve and that You'll be able to come and experience this beautiful island and good vibes this race will surely make